Tikva Raspberry
$60.00 / month
Customer Reviews
Customer Photos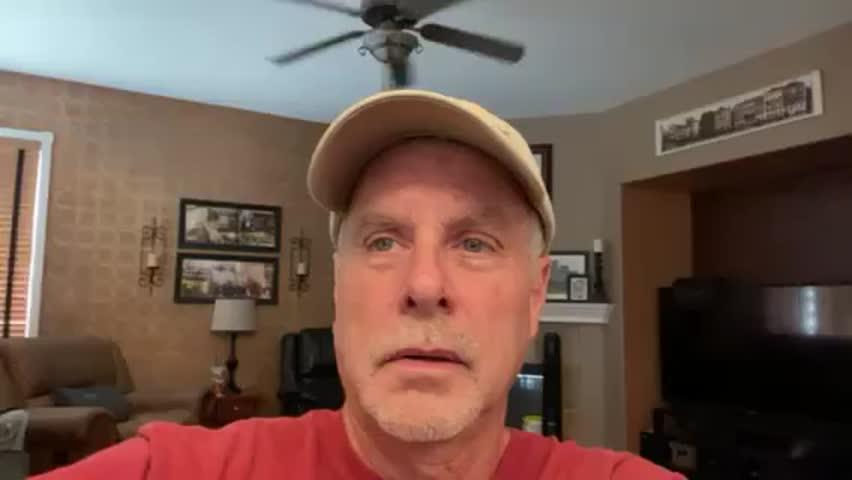 i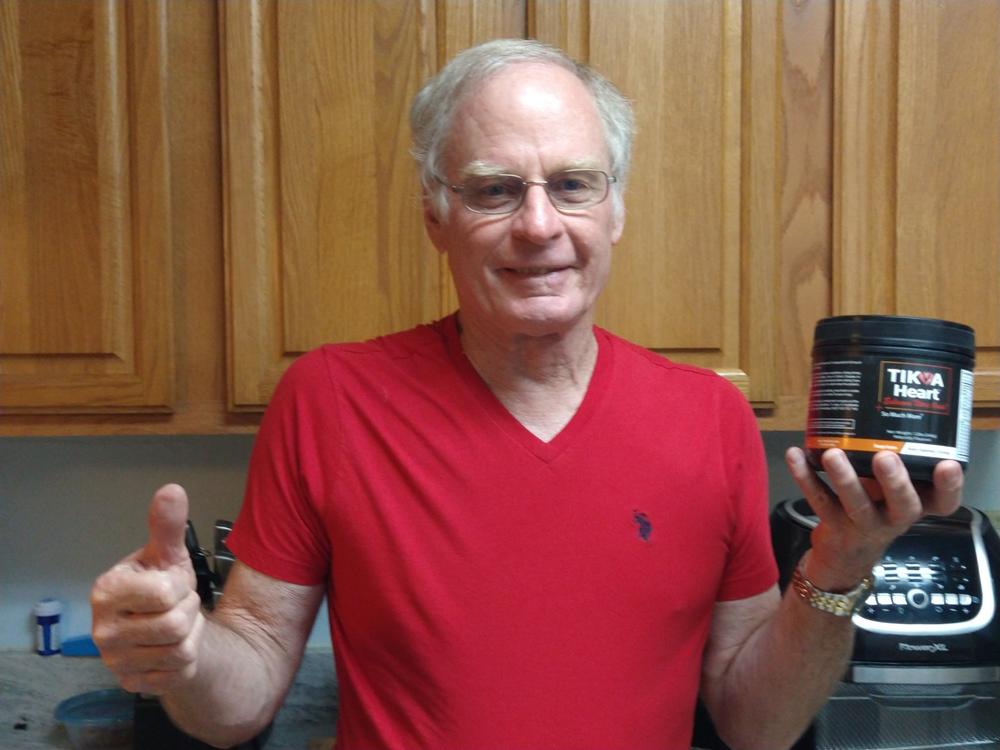 i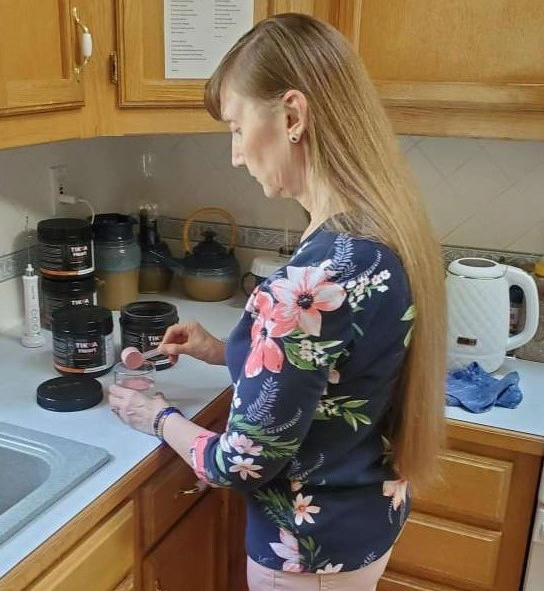 i
i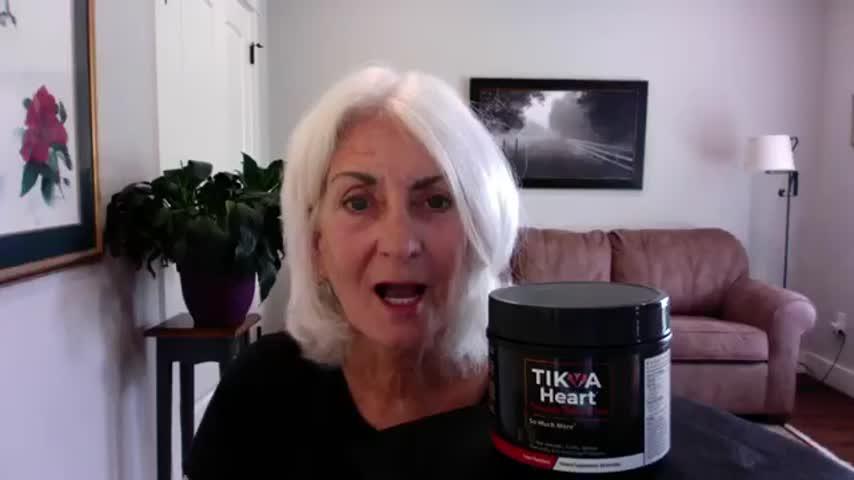 i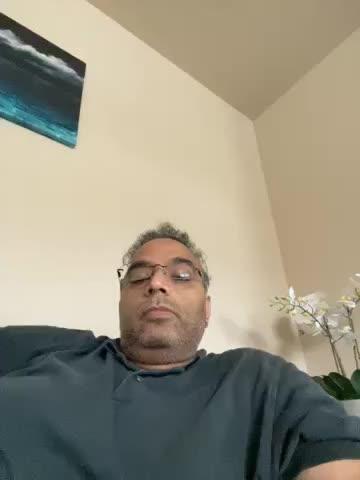 i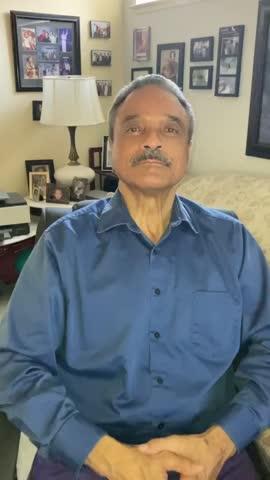 i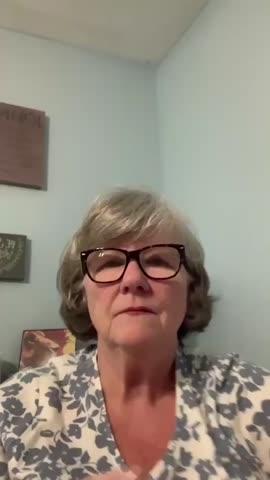 i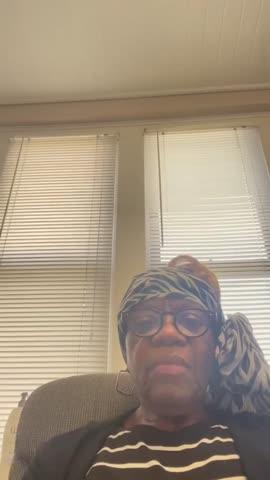 i
Write a Review
Ask a Question
Impressive results
Started taking this product about a month ago, to address heart health and hypertension management. I had been using competitor's products with mixed results, but was finally getting it under control. I take no medication. Only good supplements and reasonably healthy diet and a little exercise. I was looking for one supplement that would do the job instead of needing several different ones. TIKVA Heart definitely is working as advertised.
I had reservations on using this drink powder even after it delivered.
I saw the ad of FB about 8 months ago how this guy decided on researching a remedy for high blood pressure after he experienced his father having a heart attack. My wife and I had been keeping an eye on our blood pressure being in our mid and late 60's. I purchased a quality BP monitor and we kept check of our BP. After consistently reading marginally high and high a few times I decided to look into something. I ran across the Tikva drink powder. So I ordered 6 cans. It came and I didn't open it for 3 weeks. I am a skeptic on putting anything in my body I am not sure where it came from and what was in it. I noticed that immediately after placing the order I received an e-mail confirmation. I also noticed a phone number and an address. Often times when ordering something online that info is no where to be found. Still with reservations on using the product I sent a question to the e-mail address and got an immediate response. So I opened a can and mixed a drink according to the directions. I was impressed with the taste of the chocolate, drank my morning dose and continued taking it every morning for 3 weeks. After that 3 weeks we decided to check my blood pressure. It was normal. I continued drinking a glass full every morning and after another month checked my BP again……and again…….and again……and it has been normal ever since I began using the product. Kudos to Matt and his company. I am thankful to God, and to this company who cares about others and has come up with a product that works. I have since placed another order and will be taking Tikva regularly from now on. Bill from Bucks County, Pennsylvania
Strawberry Is Okay
The strawberry flavor is okay for the taste; I personally am not a fan. I prefer the chocolate flavor. Seems to have the same medicinal properties as the chocolate flavor. I have not been able to stop my blood pressure medication however with the Tikva my blood pressure is under control.
I have already left a review.
To me I don't like the taste. Yes less sugar but I rather have no sugar . So I have stopped buying this product for now and you keep sending me to do reviews on everytime I bought it and I should not have to do reviews everytime .
Hi Tanja,
We are working on a flavor that will have no sweetener in it. This is taking some time to get it to taste good enough on its own that sweetener is not needed, but can be added if desired. Thanks for the feedback though.
You don't need to leave a review if you don't want to.
I hope so
I have taken the large container the last month or so. Hard to say if it is doing anything, I hold out hope it is what you believe it to be and not just a marketing gimmick.
1 month is typically not enough for most people to see movement in their blood pressure or cholesterol numbers. You may feel more energy or a sense of overall better well being, but please see our frequently asked questions for how long it typically takes to see results based on your age: https://tikvadrink.com/faqs/